What is "infrastructure" when it comes to technology? In the most simplistic terms when it comes to your business, infrastructure refers to your data, its storage and access to it.
Okay, let's answer the question more specifically starting with your data. Your data includes your customer and internal business data. It might include customer order information (including credit card info!) or student information at a school, which would include social security and other sensitive information. It also includes your employee information, payroll, taxes and all the other sensitive information necessary to run any business.
All this information is stored somewhere in some type of data store (e.g. a relational database) that needs to be reliably and quickly accessed while also being protected against cyber threats. Most businesses also rely heavily on internet access. So fast, reliable and secure internet access is also a major consideration.
All the computer systems, wireless access points, physical cabling, virtualization and other software that store, protect and provide access to that data make up your company's infrastructure.
Cirrus Networks, Inc. provides infrastructure solutions that best protect your data and the access to it. We work with our customers to design solutions which provide adequate storage needs both now and for forecast business growth.
Physical and Virtual Computers
We utilize state of the art physical and virtual server configurations to provide the fastest, easily scale-able and redundant data and software storage solutions.
Access Points
From small offices to large multi-room school environments, we design, install and support access point solutions to meet the ever growing demands on wireless data access. Our technicians and installers are experts with top tier solutions from providers such as Aruba, one of our closest strategic partners.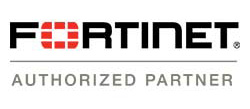 Cabling
Don't let poorly installed cabling cripple your infrastructure. Our technical staff will properly and professionally install all your cabling needs. Proper cabling solutions are the highways of your infrastructure. No matter how good your access points and servers are, if the roads between them are in need of repair, traffic is going to be slow.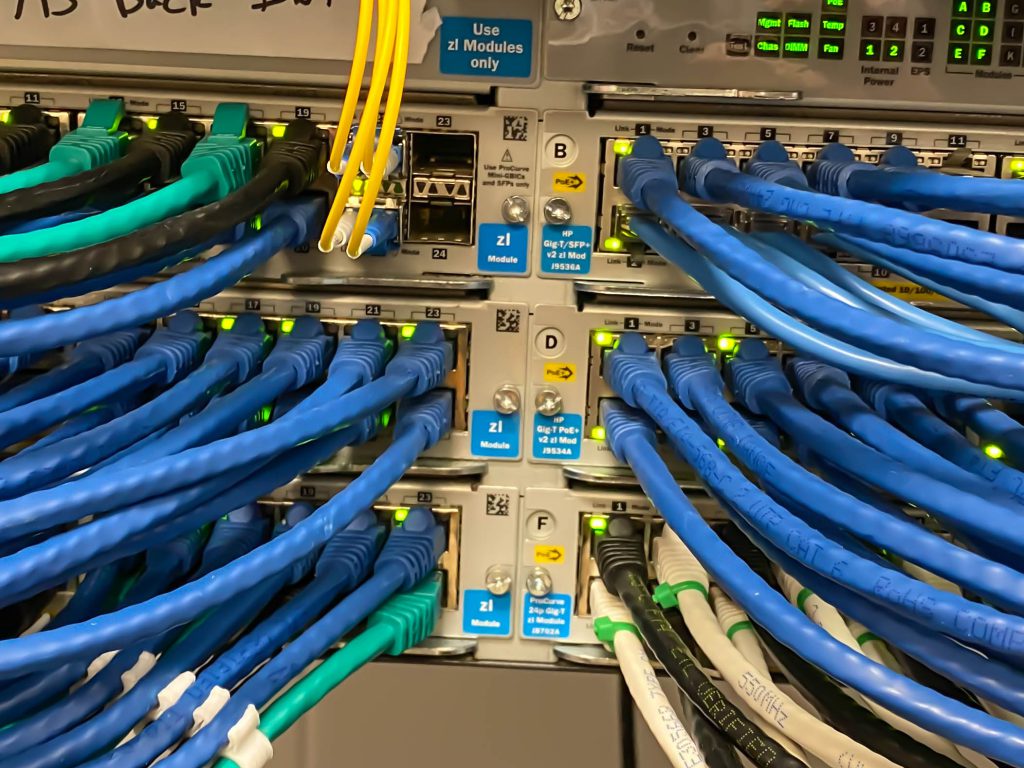 Monitoring and Backups
You can relax and focus on your business and customers. Let us remotely monitor your servers, access points and everything in between. We can address network bandwidth issues or other problems that may pop and then address those issues before you experience any slow responses or outages. By us staying proactive, you never need to worry about your data or access to it.
"Cirrus Networks has been a great help in setting up and maintaining our county wide network. They have assisted in procuring equipment, providing training, doing installations, and being a point of contact when we have run into networking problems with which we needed help. As a new technology director, it has been extremely helpful to have a company in place that can handle any situation with our network and help coordinate jobs such as our recent state funded bandwidth increase. Their staff is very knowledgeable, trustworthy, and willing to help in all situations. I can always count on my calls being answered promptly and effectively. I would recommend Cirrus Networks for any of your networking needs."

Mark B., Technology Director, Rabun County School System