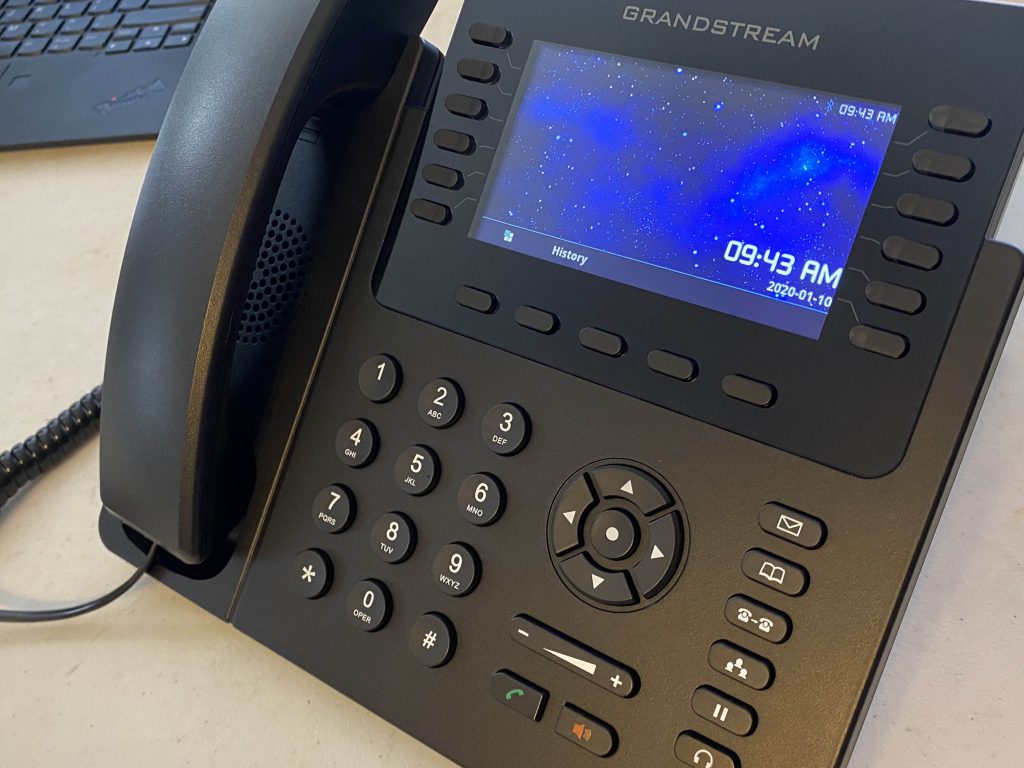 Switching more traditional landline-based phone systems for a quality VoIP (Voice over Internet Protocol) solution not only offers greater features for the user, it's much less expensive too!
Need services like e-mail hosting, conference calling, paging and SMS? We offer solutions for all those communication needs.
At Cirrus Networks, Inc. we offer a variety of VoIP telephone hardware solutions and we provide hosting service. Please feel free to contact us for a quote on VoIP phone service.